Monday, September 29, 2008
download:http://rapidshare.com/files/145687972/1000_Cell_Phone_Java_Games_Motorola.rar
Size: 76261 KB
Posted by

Cyber Trunks
at 6:13 AM
No comments:

Sunday, September 7, 2008
Saturday, September 6, 2008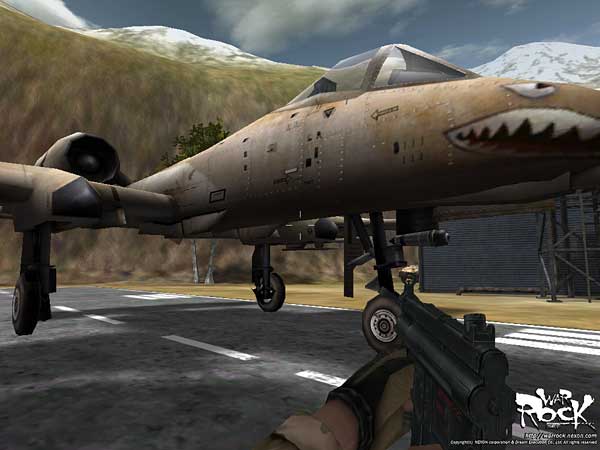 War Rock is a 3D online game that enables players to experience
large-scale battles online over air, land and sea in vehicles and on
foot. The game features strategic team play where you choose a unique
character class for your soldier: engineer, medic, scout, combatant,
and heavy weapons unit. The battle takes place in near future of the
post-Cold War battle for arms and oil, as the nation of Derbaran
suddenly becomes the center fighting ground for a new chapter in the
world at war.
DOWNLOAD :
http://rapidshare.com/files/27188783/wr_installer_101406.part1.rar
http://rapidshare.com/files/27192056/wr_installer_101406.part2.rar
http://rapidshare.com/files/27195514/wr_installer_101406.part3.rar
http://rapidshare.com/files/27198592/wr_installer_101406.part4.rar
Posted by

theinvincibles.ksg
at 9:36 AM
No comments: